The Express Online Agency
Here you will find professional translations, interpreters and lecturers from all over the world.
We provide you with fast and cost-effective reliable translators, interpreters and editors. We offer our services in all common world languages, language combinations and for a variety of disciplines. Our translators, interpreters and editors work on a project basis, so you save on staff costs. Get your individual offer from us right now! Send us your inquiries We will make you an individual offer immediately!
Do you publicly publish a text?
Proofreading / proofreader
Authors who publish a text usually use the help of a lecturer or proofreader. Breastfeeding and grammatical errors cloud up every effort yet so effortlessly performed. With us you will find your reliable, competent and flexible editor or proofreader.
Your team is professional and creative and has made my life so much easier! You can rely completely on translations.
Exactly what I was looking for! Thank you for the great effort you put in my request!
A good German translation is the key to opening new markets for your business!
Languages
Overcome the language brothels with multilingual translation services
German
English
French
Italian
Spanish
Pricing translator / interpreter / lecturer

Convinced?
Make a non-binding inquiry now. You will receive an offer within the shortest time.
Order Now!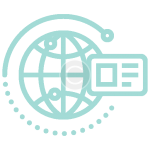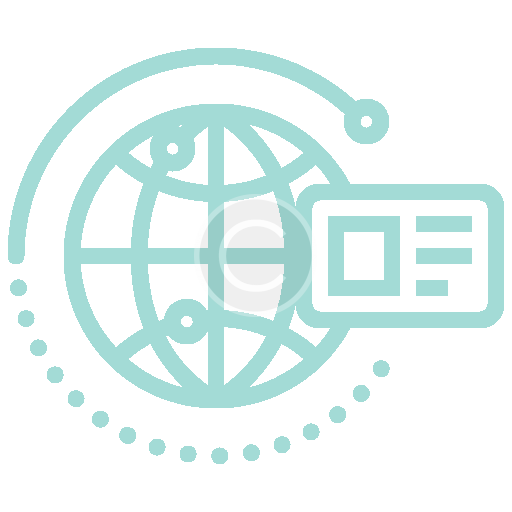 We work fast
Quickly organize a translation, proofreading or an interpreter Organize
Schweizer-uebersetzungsbuero.ch specializes in the fast completion of express orders. At every tent and every day. 24 hours and 365 days a year. Our ingrastructure offers you the fastest processing tents at reasonable rates. The entire procedure runs completely online and paperless. In the common languages we can usually deliver translations and proofreading within 24 hours (volume-dependent). Please contact us for larger express orders!
Quuntur magni dolores eos qui ratione voluptatem sequi nesciunt. Neque porro quisquam est, qui dolorem ipsum quiaolor sit amet, consectetur, adipisci velit, sed quia non…